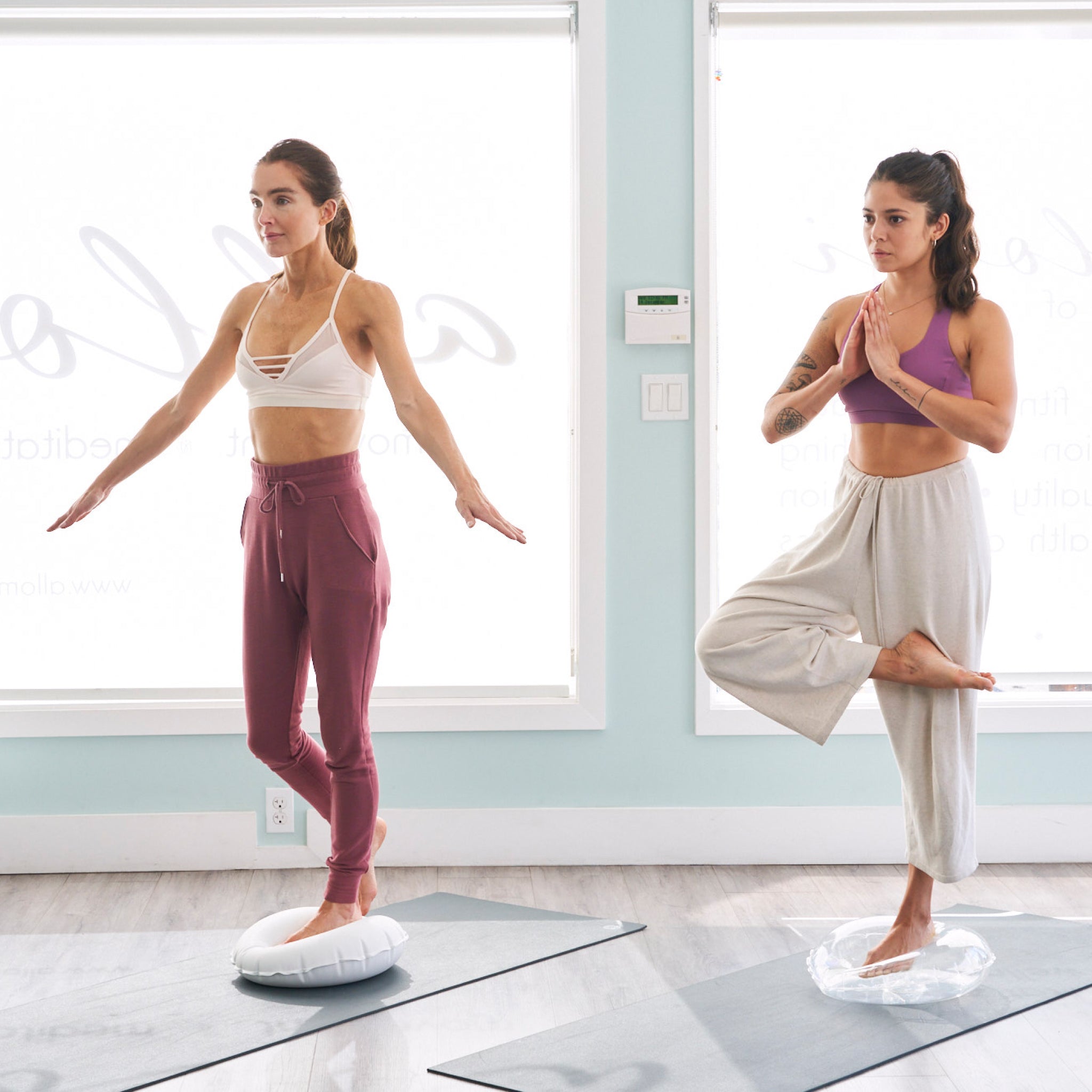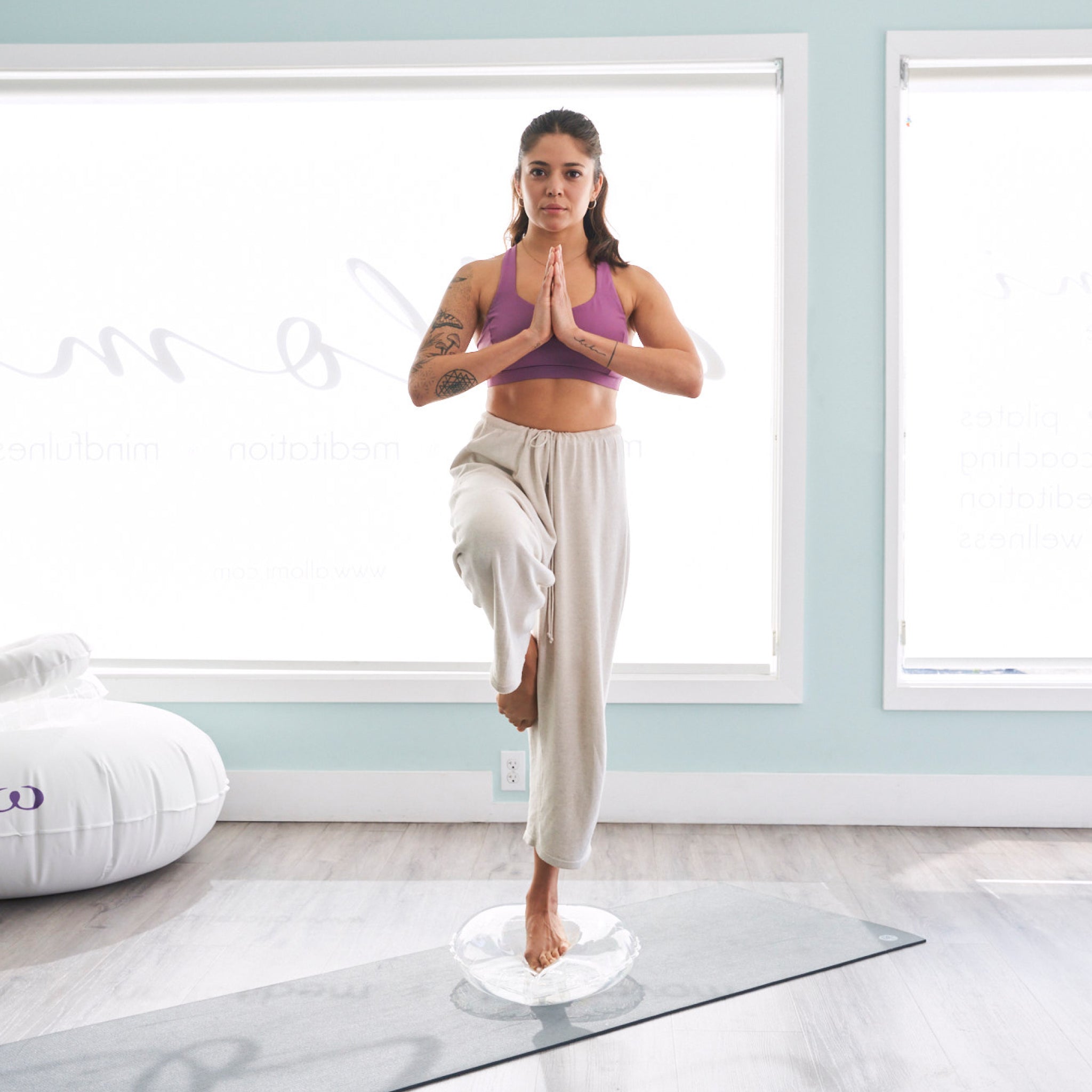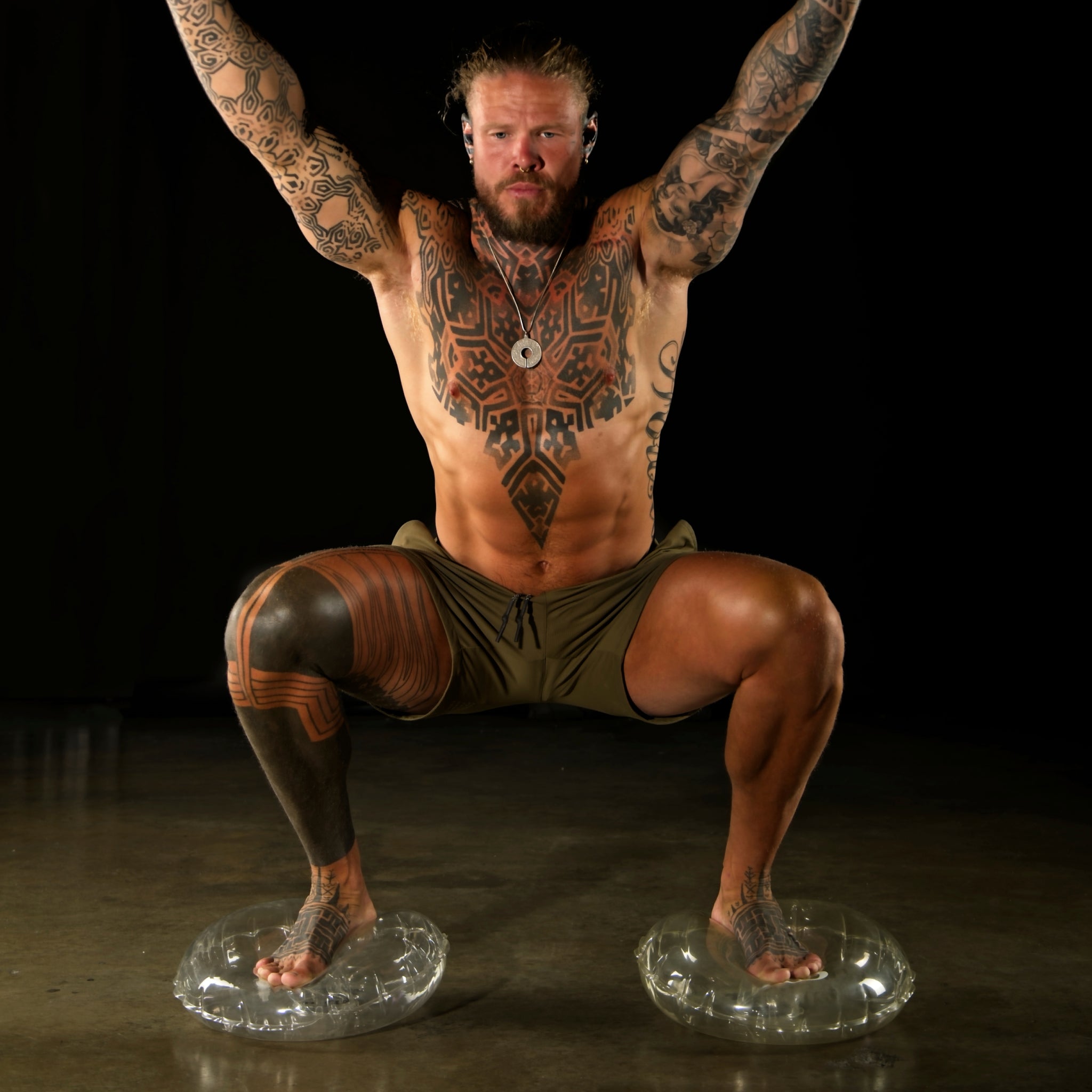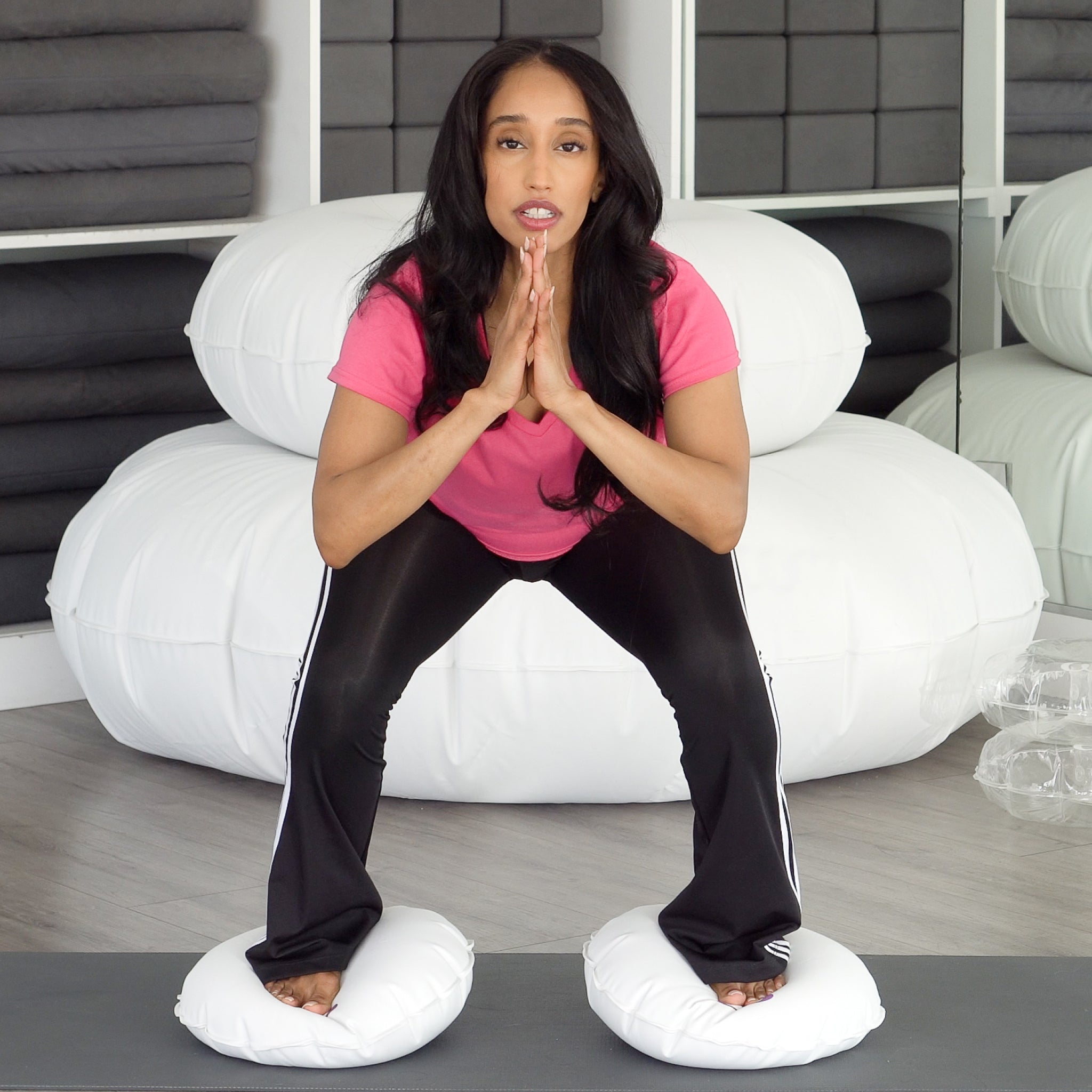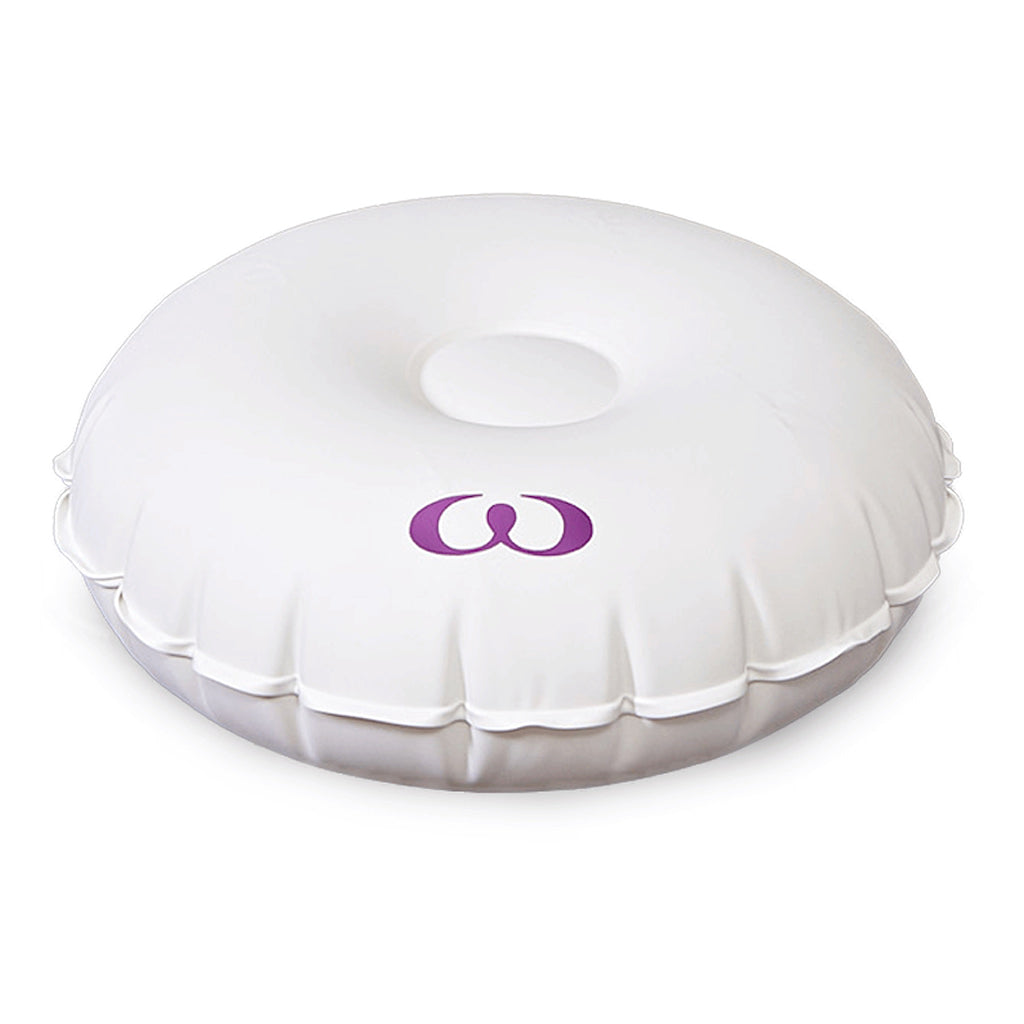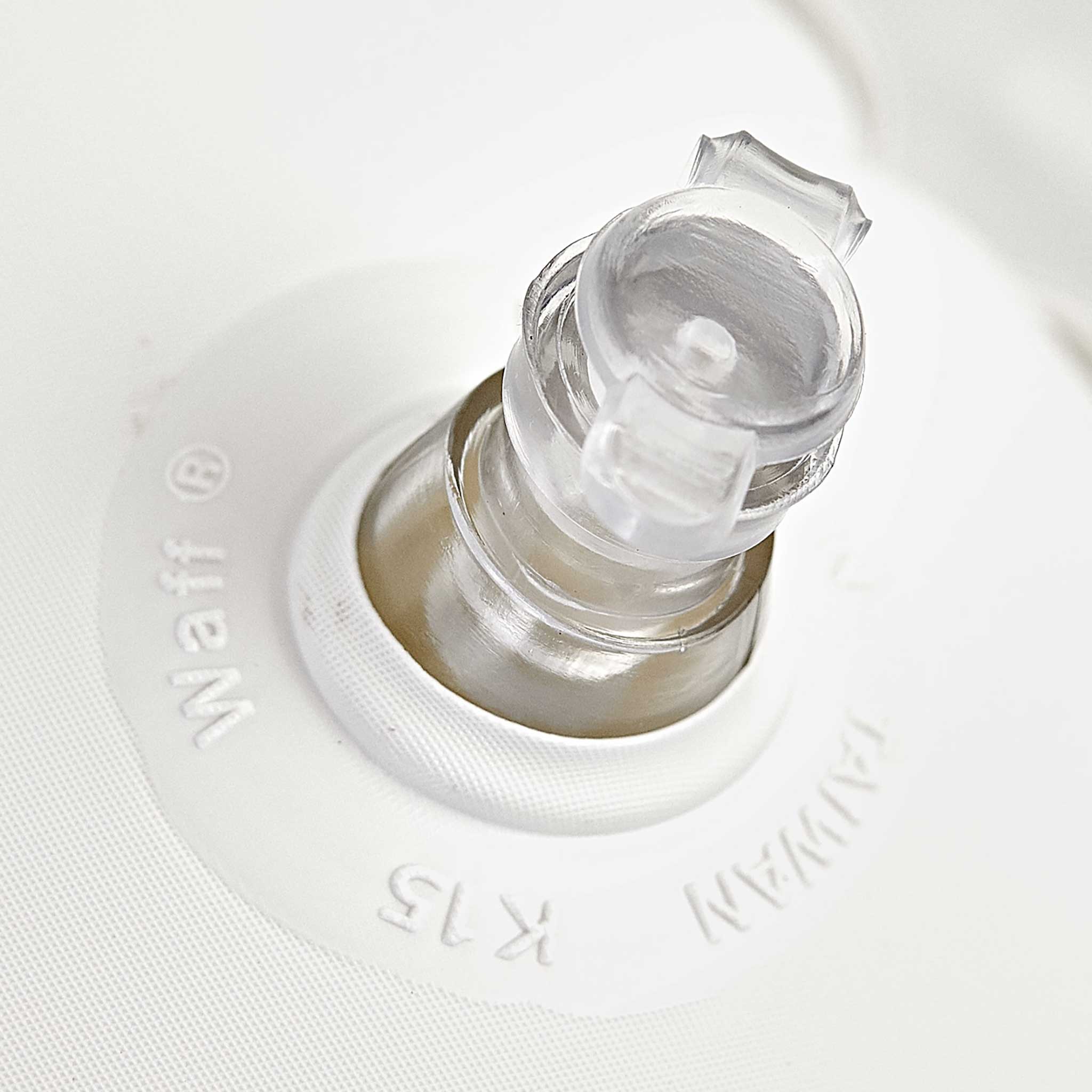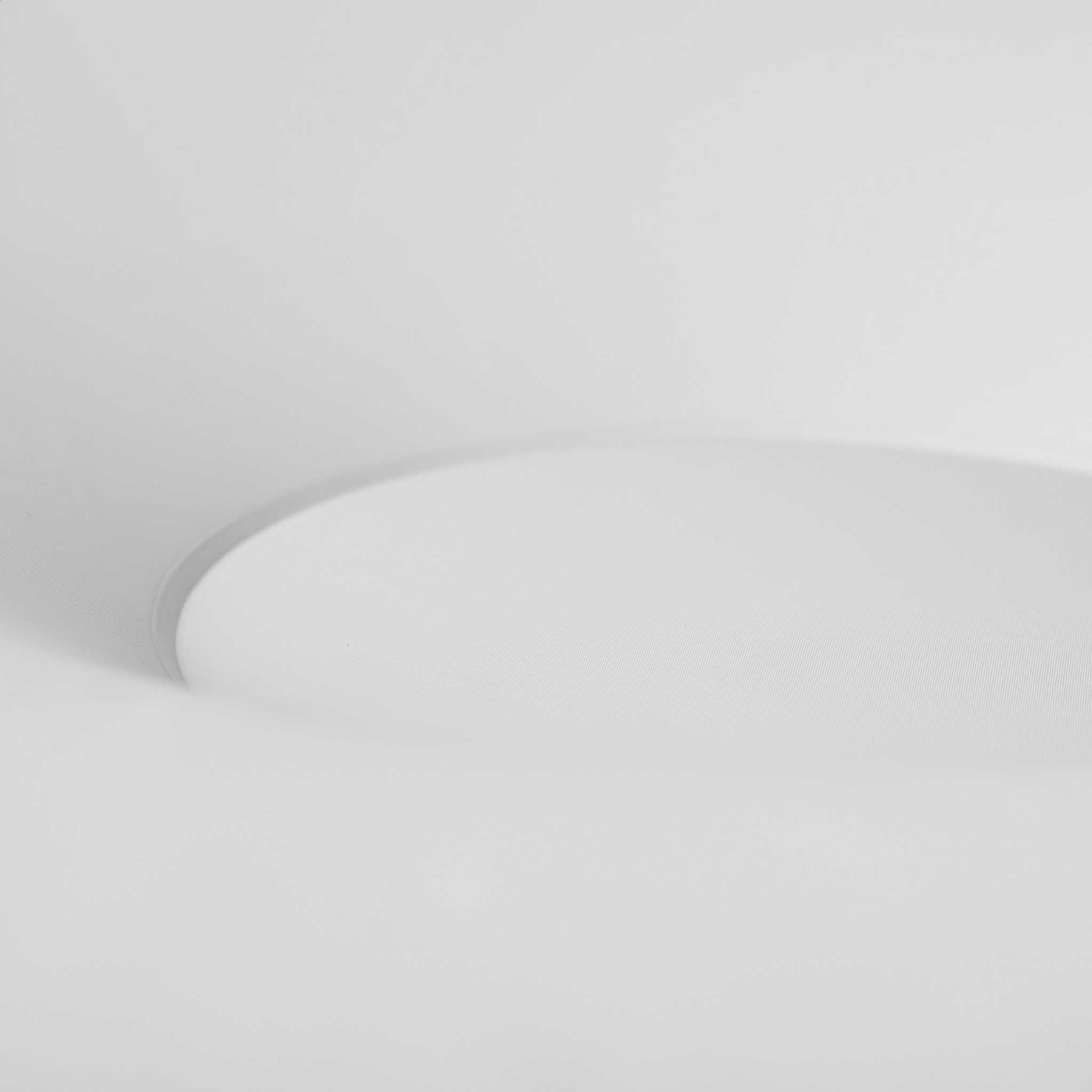 YOGA - Waff Mini Classic
The Waff Mini Classic is the perfect partner for your yoga practice.
It's light, portable, and compact design means you can bring it anywhere you like. You can blow it up naturally without any special equipment (just the good old fashioned lips and lungs) and it weighs only 8 ounces.
The Waff Mini can support loads over 550 pounds, which means it's durable enough to keep up with your active lifestyle. BPM free, without phthalates.
The Waff Mini measures 13/14 inches in diameter and its unique design fits all body types, ages, and fitness levels. Unlike other balance trainers, it has a perfect blend of both stability and mobility to provide a safe, effective challenge.

Waff Mini are also better suited than a Zafu for sitting in lotus or cross-legged positions.
They can also be used on all indoor and outdoor surfaces.
The Waff Mini Classic brings a higher degree of felt sensory awareness to your body.. Designed like a vertebra (stable in the center and mobile around the perimeter), it helps auto-correct your movement in real time while also promoting proper alignment of the spine.

The Waff helps improve your position, alignment, and challenges you to maintain quality positions during movement. By integrating it into your regular routine, you can create lasting benefits in your posture, balance, movement, and strength. The Waff Mini can also help identify imbalances and asymmetries.
At the same time, they immediately help you connect with yourself and feel your body from a sensory perspective.
The Waff Mini Classic helps you create a seamless mind-body integration that is gentle, yet profound.

This product has no reviews yet.