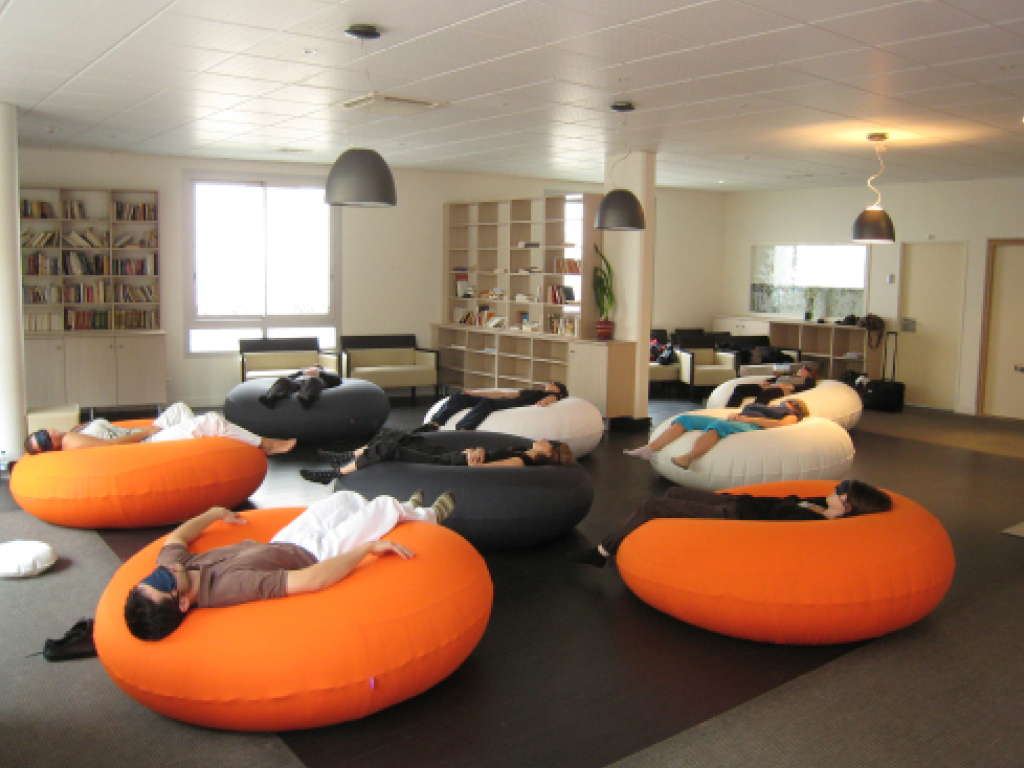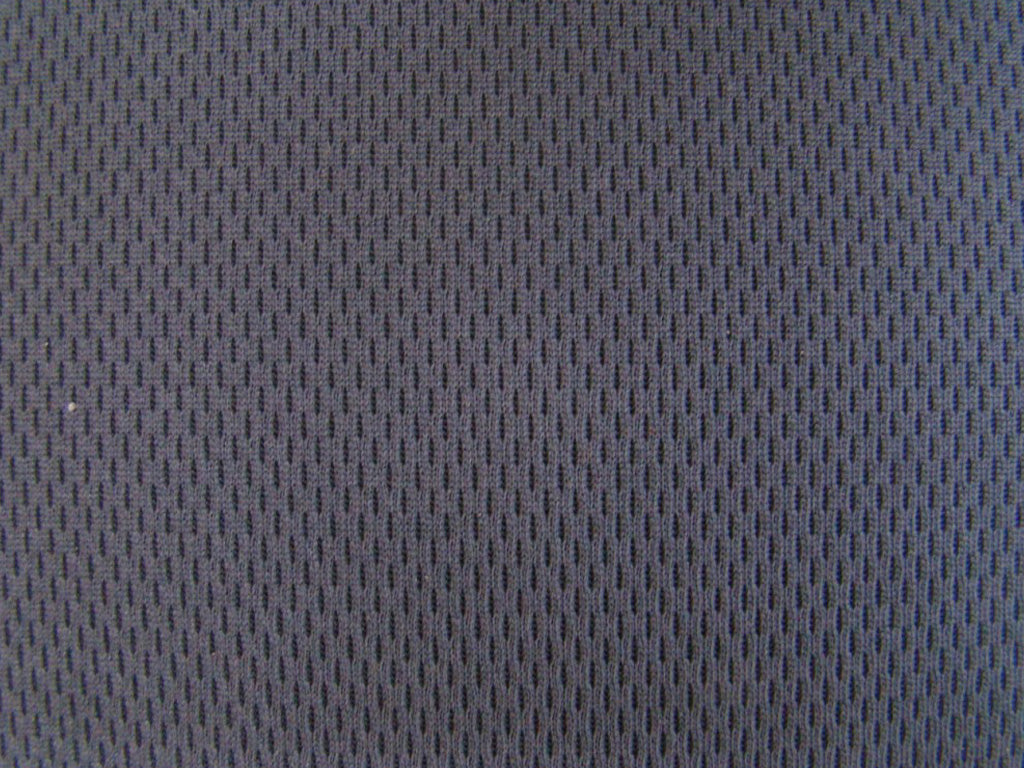 Protective Cover
In the Waff® language, a "Cover" means a second skin.
The Cover fully preserves the original qualities of the Waff®. Designed for the Medium and the Max.
It is made of an Eco-friendly, high quality material that is washable, dries very quickly, and is very easy to install. 20 to 30 business days delivery, hand made.
This product has no reviews yet.