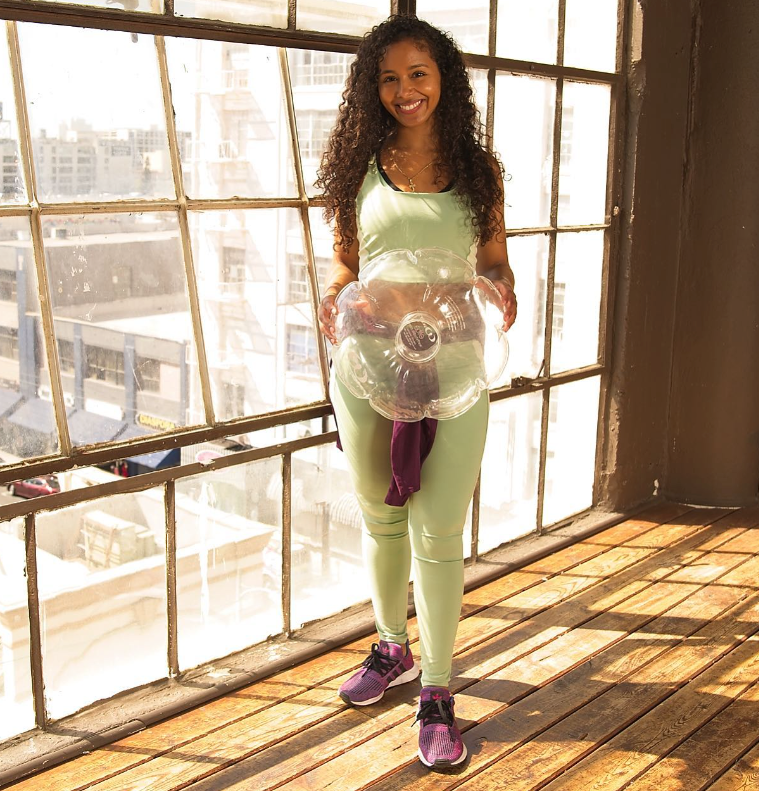 Build Strength From The Ground Up
Waffs are portable, air-filled reactive surface trainers that strengthen the connection between your brain and your body. Waff can be used to enhance your own workflow with clients or be included as a way to intensify training.
Learn More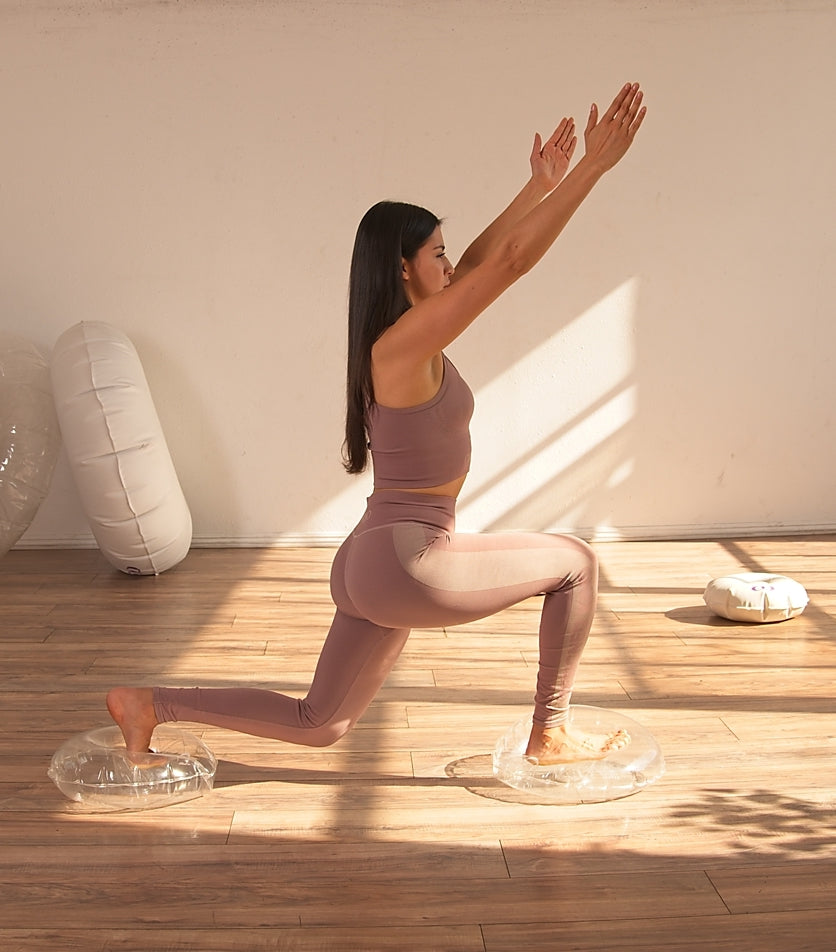 Your New Movement Partner
Enhance your body-mind connection, unlock new levels of strength and stability, and experience a profound sense of flow as you incorporate Waff into your movement.
Waff Collection
TRUSTED BY THE MOVEMENT EXPERTS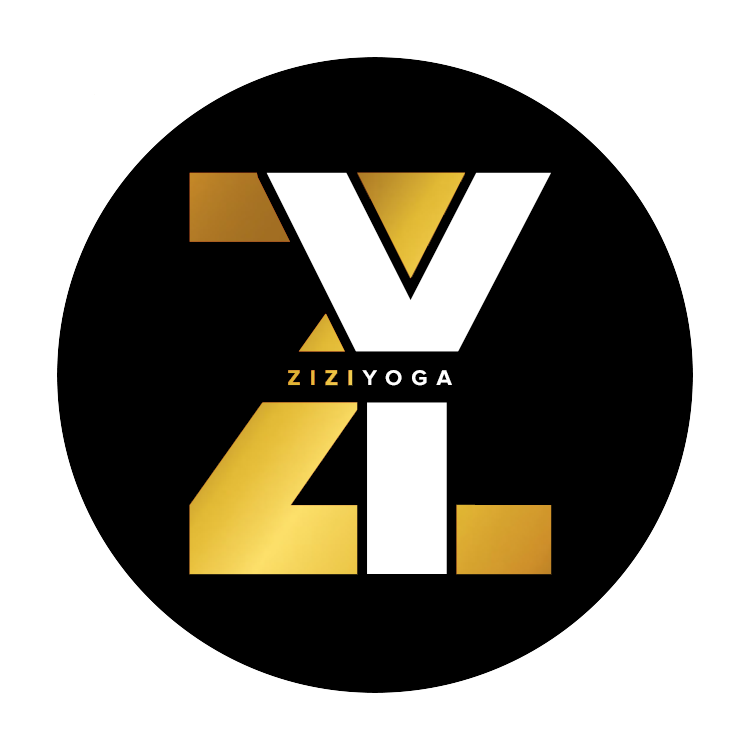 "One of the most incredible stability, decompression, form correcting products!"
Challenge Yourself
Waff Mini
The Waff Mini brings a higher degree of felt sensory awareness to your body.. Designed like a vertebra (stable in the center and mobile around the perimeter), it helps auto-correct your movement in real time while also promoting proper alignment of the spine.
Explore the Mini
Flow & Core Stability
Waff Medium
Whether you are a beginner or an experienced yoga practitioner, Waff Medium provide engage your entire body, while challenging your balance and body control.
Explore the Medium
Unwind & Relax
Waff Max
Experience a complete sensation of wellbeing with the Waff Max Classic. Find a full reset release and improve your overall sleep quality.
Explore the Max
CONNECT WITH YOUR CENTER
WAFF PROMOTES BODY-MIND-SOUL CONNECTION
Which Waff is Best For You?
Main Benefits
Balance, core development, strength (via increased muscular engagement), mobility, injury prevention, posture & pain relief.
Advanced core development, increased balance demand, train full body movements & flow, dynamic sporting movements, injury prevention, and full body strength.
Deep sleep, mindfulness, relaxation, posture & pain relief, stress release, decompression, brain wave boosting.
Best For
Yoga, pad for sitting, driving, & meditation.
Yoga, core strength training, & balance.
Waff is a neurological training disc with a reactive surface that provides felt sensory feedback. Depending on the model, this helps amplify strength & muscle activation, challenges your balance, improves body control, quickens your reflexes, relieves stress and promotes recovery.
How is Waff different than other stability training tools?

Waff is different because it has a more pronounced effect on fitness, mobility, performance, posture and prevention.  The material and design amplify some of these benefits that may have been there with old school balance discs many times over while also being the only option that also has mindfulness and postural benefits. It also has a central spine to help you effortlessly find good safe secure positions that also challenge you.
How will Waff help me in Yoga?

Waff can help enhance your yoga practice by challenging your balance, recruiting more musculature in order to make poses and holds more challenging, as well as helping you become more present in your body to relieve stress and promote mindfulness.
How does Waff help in Pilates?

Waff is the perfect integration to your Pilates routine because it helps recruit a lot of muscles we don't have a strong neuromuscular connection with in the first place and that we lose access to as we age. Just like Pilates on the whole, it can help the body better move is one coordinated unit by improving the communication between nervous and musculoskeletal systems.
What's the difference between the Classic and the Elite?

The Classic option is less reactive and represents a more solid starting point for beginners. For fitness, sports performance, and more advanced yoga or Pilates practitioners the Elite is an ideal stimulus that progresses the challenge as you progress.
What Waff size should I begin with?

We always recommend starting with the mini and then for stress, sleep and mindfulness reasons integrating the max as well.
Are there Waff training programs that I can follow?

You'll have access to a full library of workouts on the Waff app on the Apple and Google Play stores. We also have webinars available for different use cases at Waffacademy.com
Outside of Yoga & Pilates, how can Waff be used?

In addition to yoga and pilates, Waff can be used for healthy aging, as an added challenge to general fitness regimens, to promote deep sleep, to restore posture, prevent body pain, as a mindfulness tool, to promote mobility, enhance the rehab process & prevent injury, as well as improve performance.