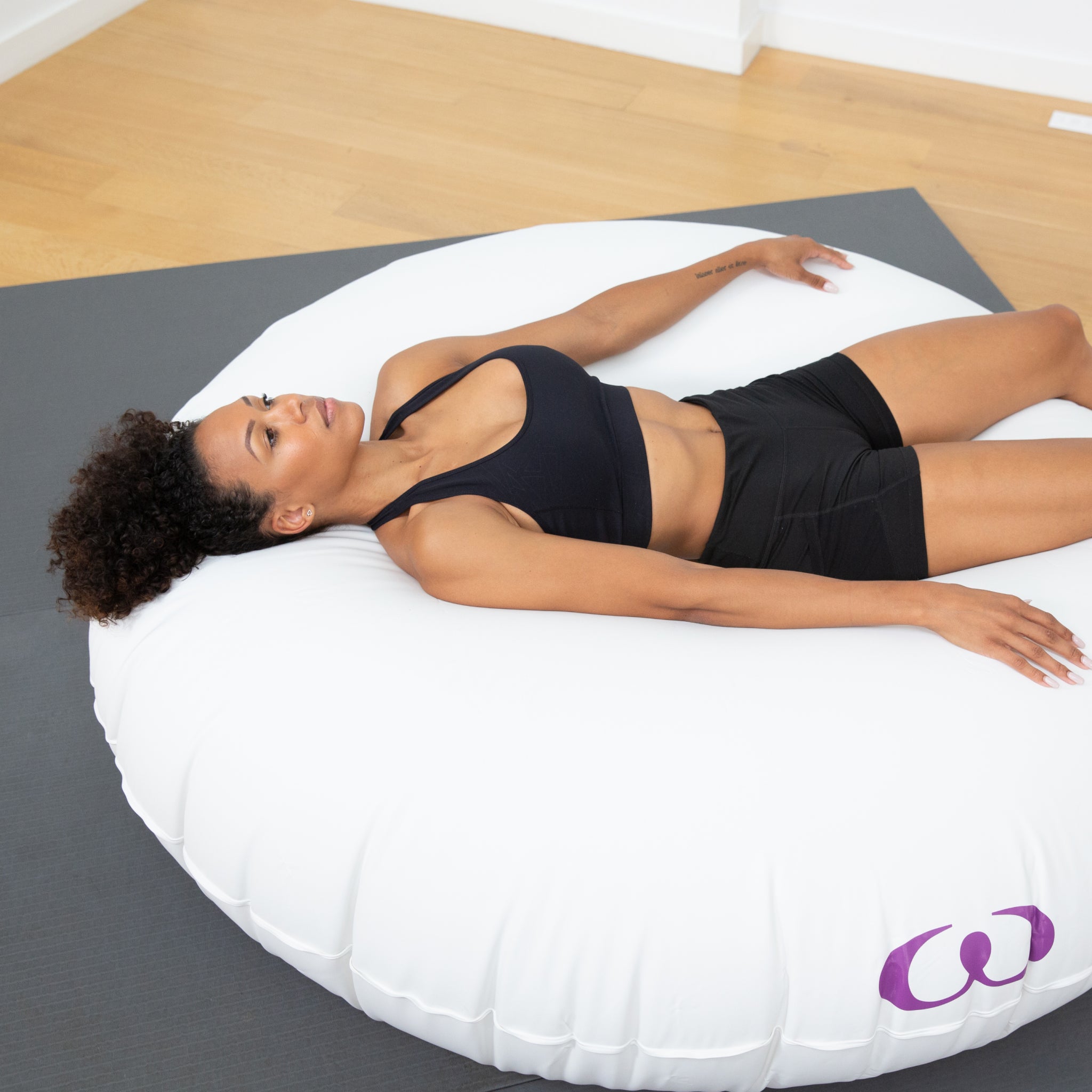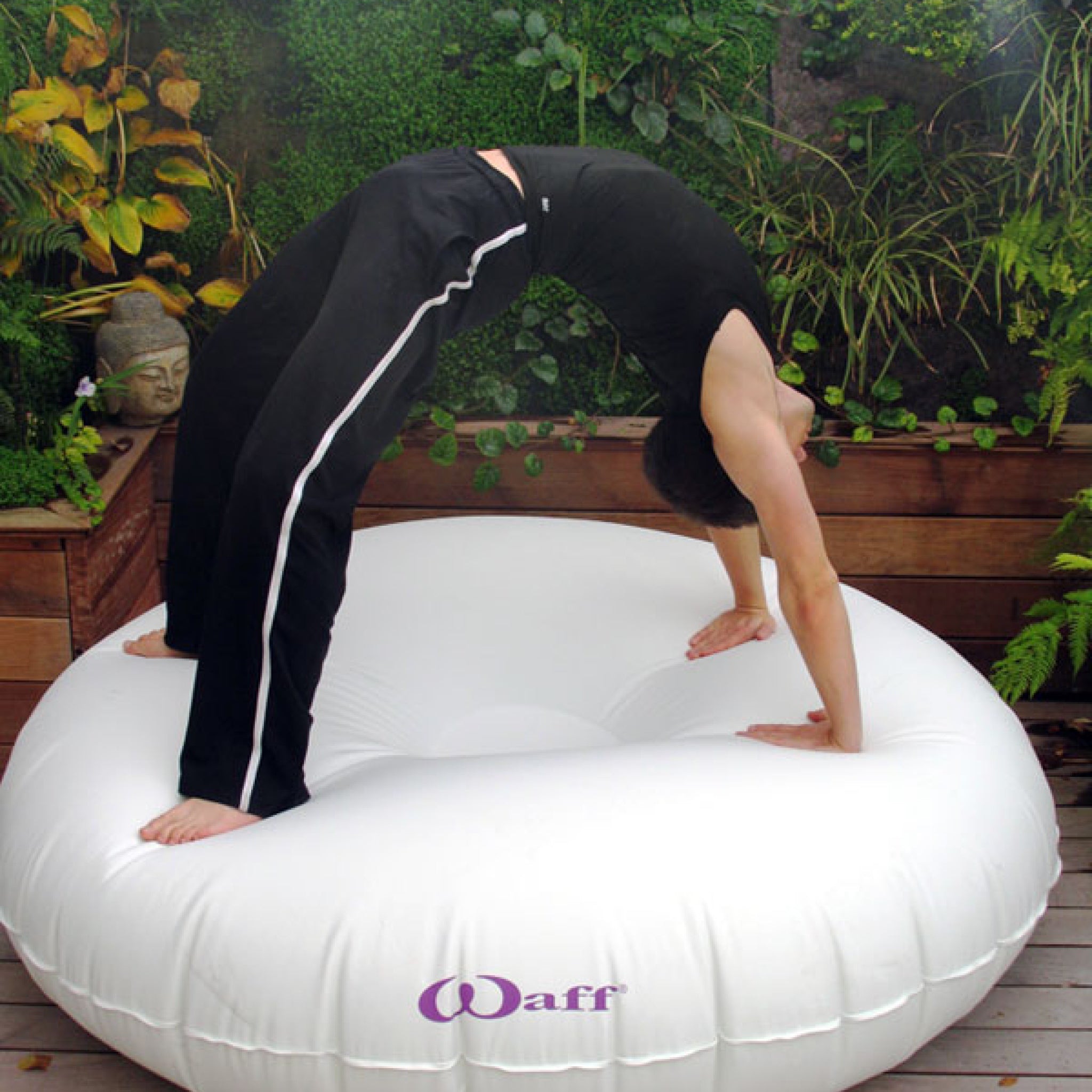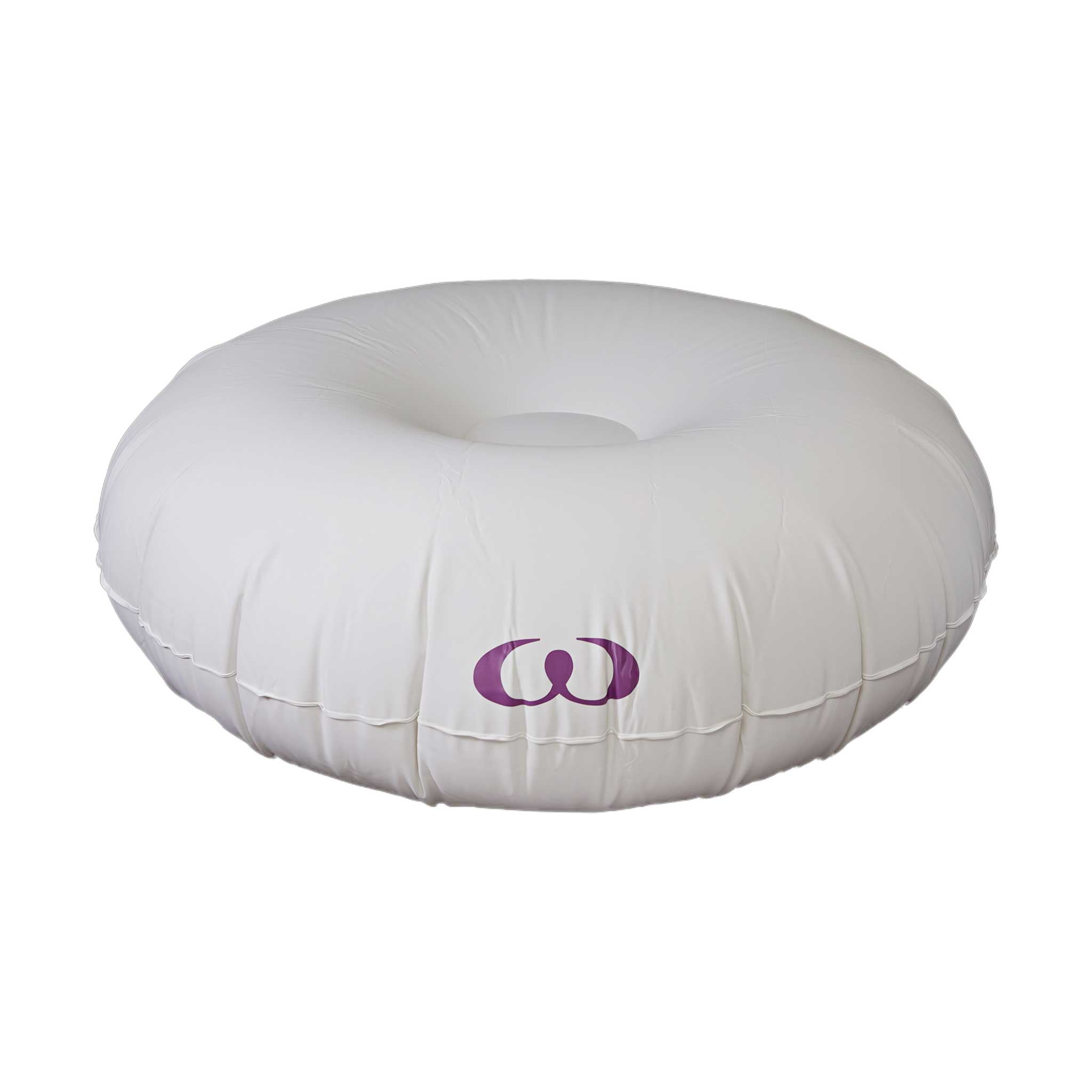 YOGA - Waff Max Classic
Waff Max helps make meditation effortless by promoting positive brain wave changes, helping you reconnect with your body, and releasing stored stress.

All it takes is laying on a Waff Max and you can feel more relaxed in no time. As soon as you start your session, you intuitively switch to a more relaxed, diaphragmatic breathing pattern. You'll feel your body's tensions ease up and release.
The more you practice, the deeper the results. Regular practice can help you physically reharmonize yourself by bringing various physiological systems into balance.
The Waff Max Classic is a must for the body, mind and spirit. It can help open mindfulness doors that were previously out of reach in a gentle, effortless way.


The Waff Max Classic is the perfect reset for body and mind.
Space required 40 sqft
Diameter 57 inch
inflating time 1.30 minute with an electric pump or air dryer in cold position.
Maximum weight 350 pounds (only one people laying on it).
BPM Free, without Phthalates.
This product has no reviews yet.