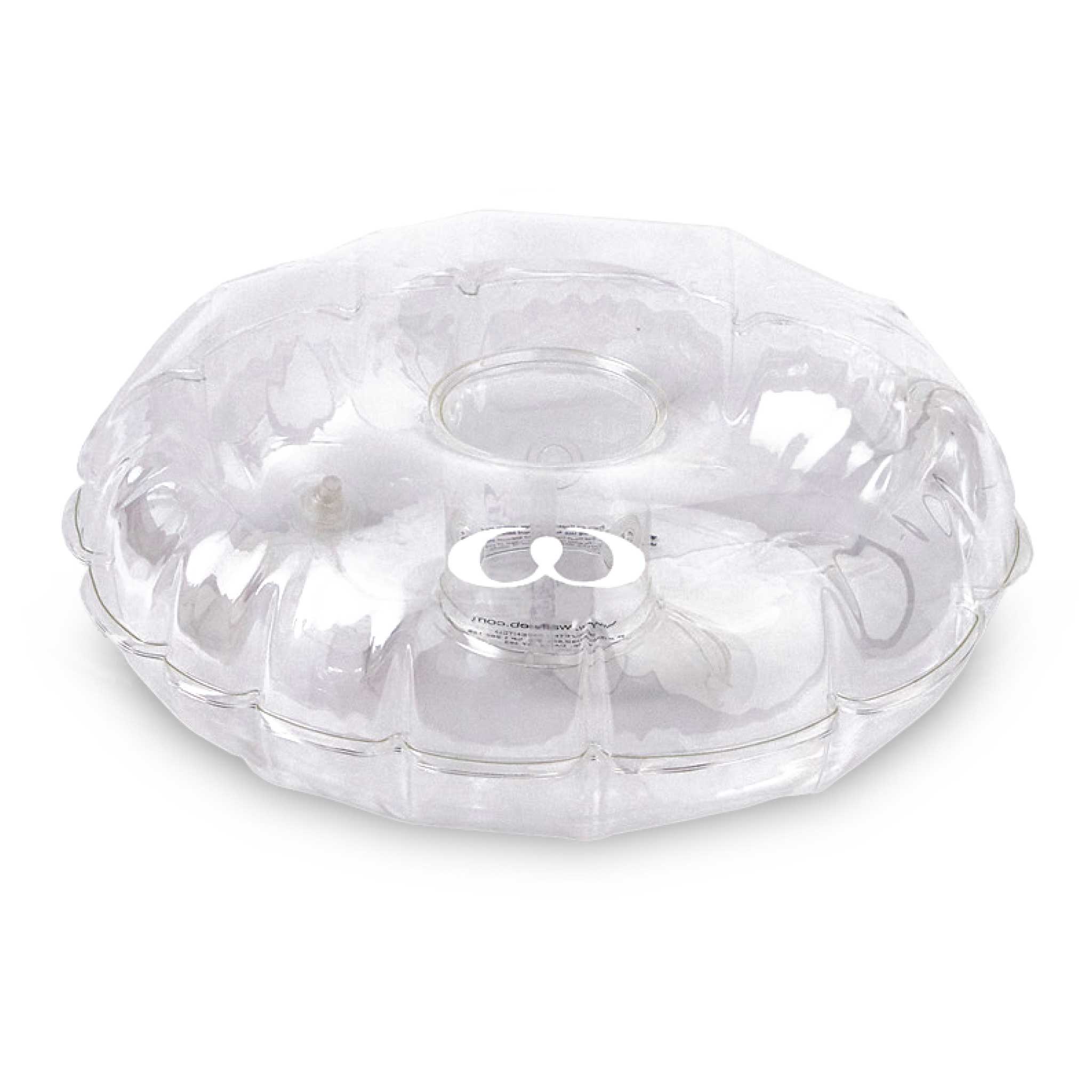 Waff Mini Elite
Waff Mini Elite is designed for people of all ages with a sporting profile to be used during activities ranging from balance training, muscle strengthening, stretching and cardio-muscular training to improving posture, stability & mobility, coordination, and stamina. 

The Waff Mini Elite is made from a polyurethane base, which provides a more challenging dynamic reactivity than its entry-level sibling, Waff Mini Classic.

Waff Mini Elite is bio-degradable and earth friendly, making it a win-win product for humansandthe environment.  

Space required 20 sqft
Diameter 14.2 Inch
inflating time 30 second with the mouth.
maximum weight 360 pounds
BPM free, without Phthalates
The main benefits obtained from a Waff medium workout (30 minutes) :

A global body work
A impact on the deep muscular chains
No pain or contraints
An activation of the central nervous system.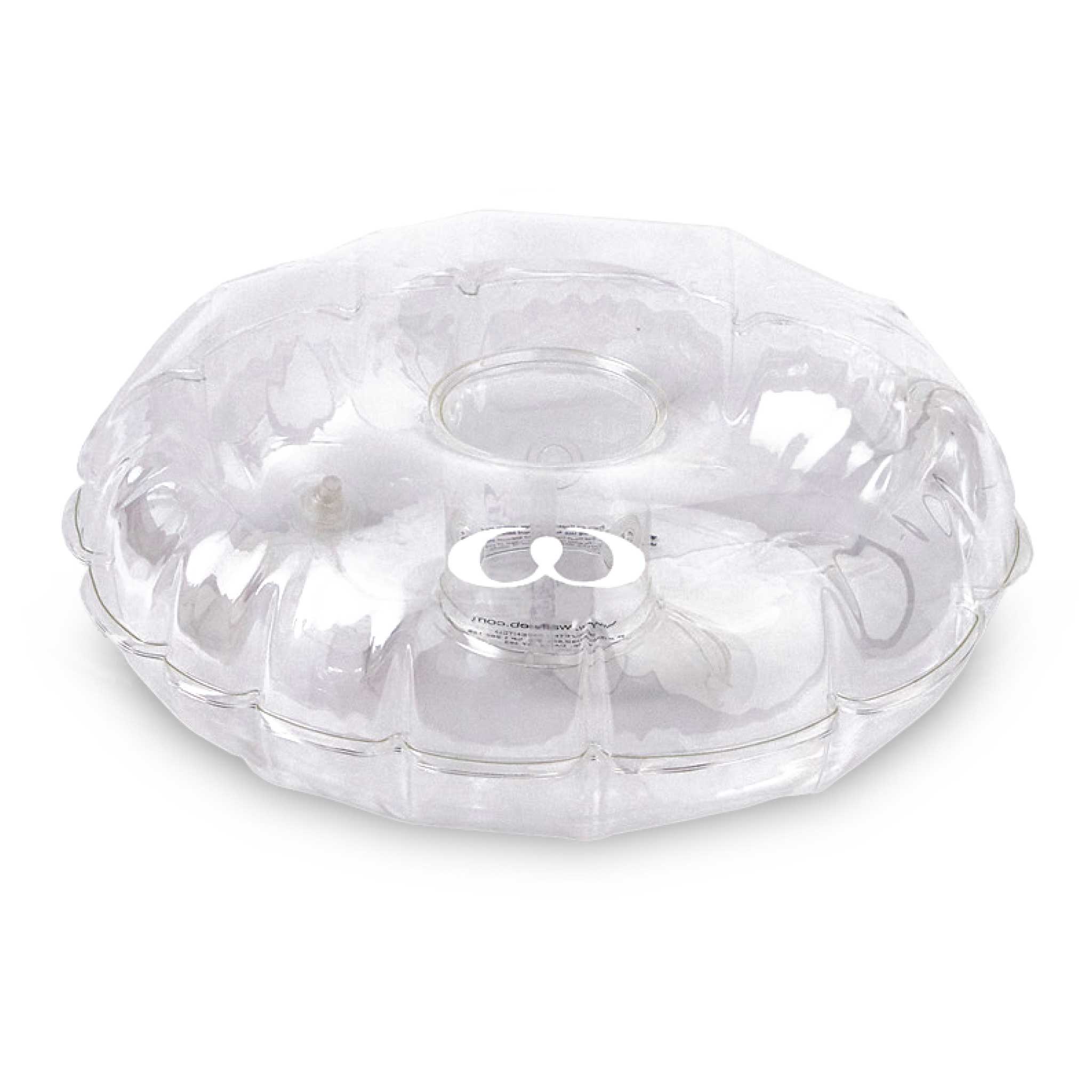 This product has no reviews yet.