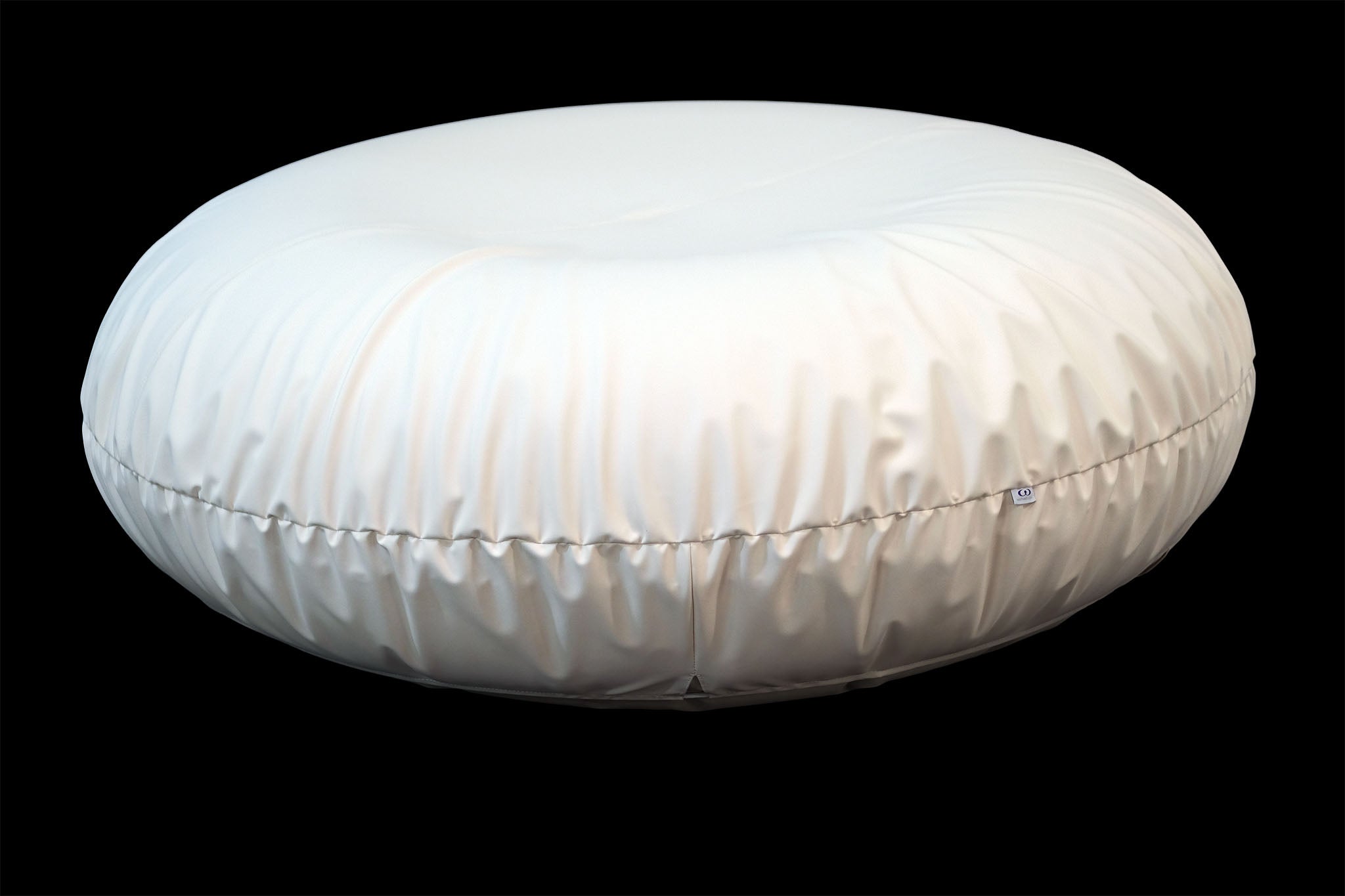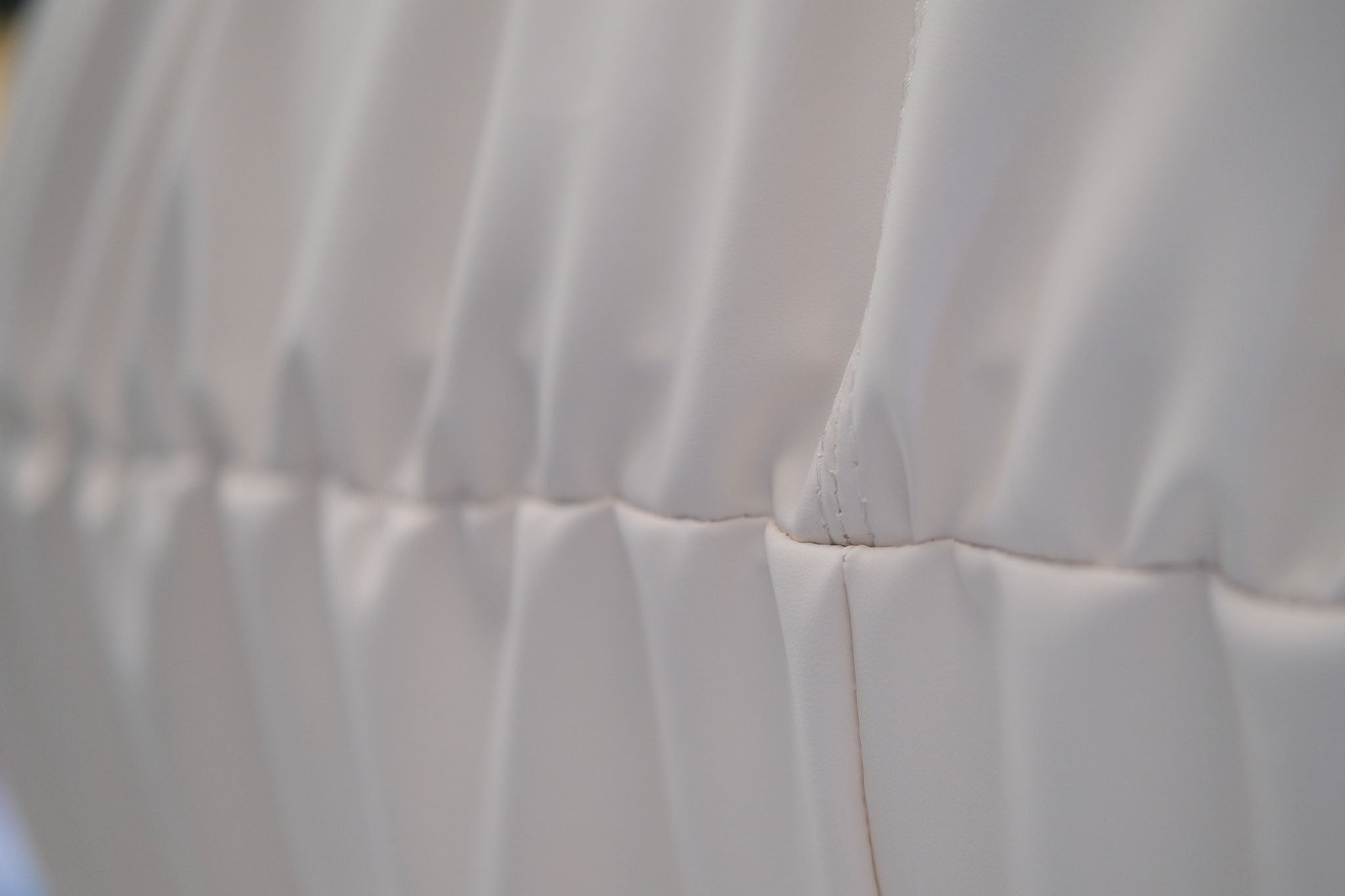 W Cover Luxury
The W Cover is made from a high-tech composite material.
The W Cover perfectly matches the body shape and design of your Waff, giving it a resolutely high-end touch. Slightly elastic, easy to clean and particularly well-suited to professional environments: clinics, care centers, medical practices, offices, hotels and spas, it can also find a place in your home.
The W cover is designed for indoor or outdoor use.
Made in France
This product has no reviews yet.