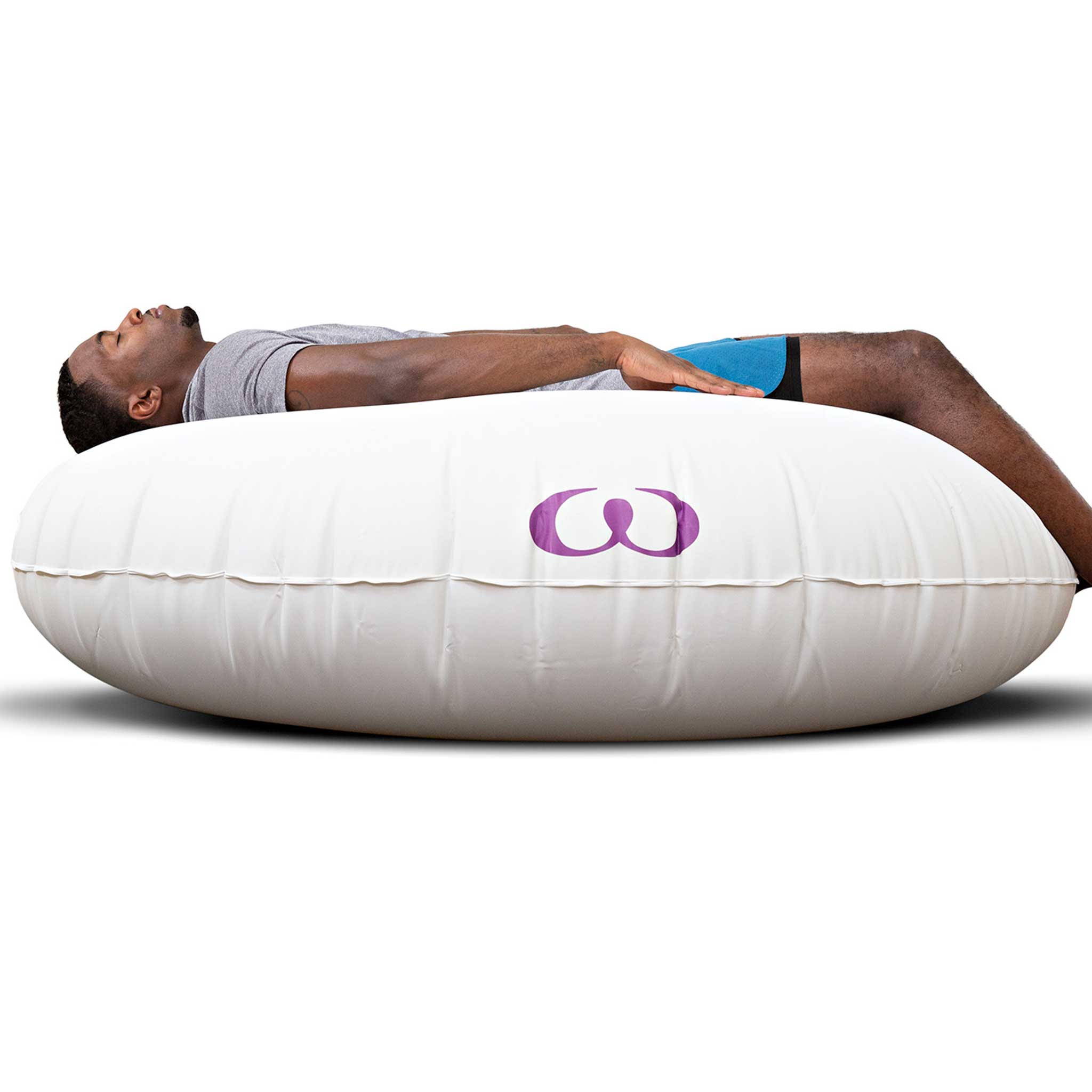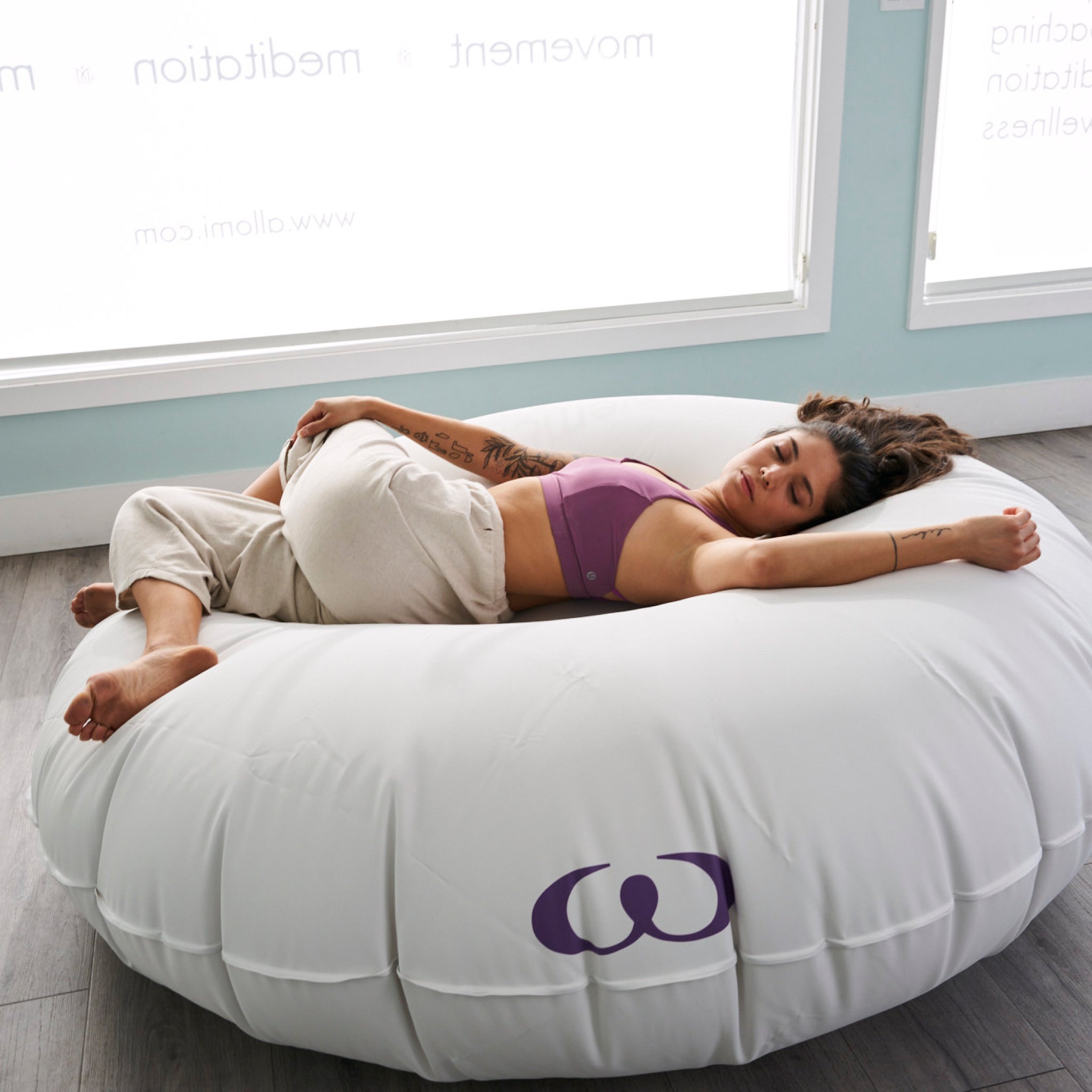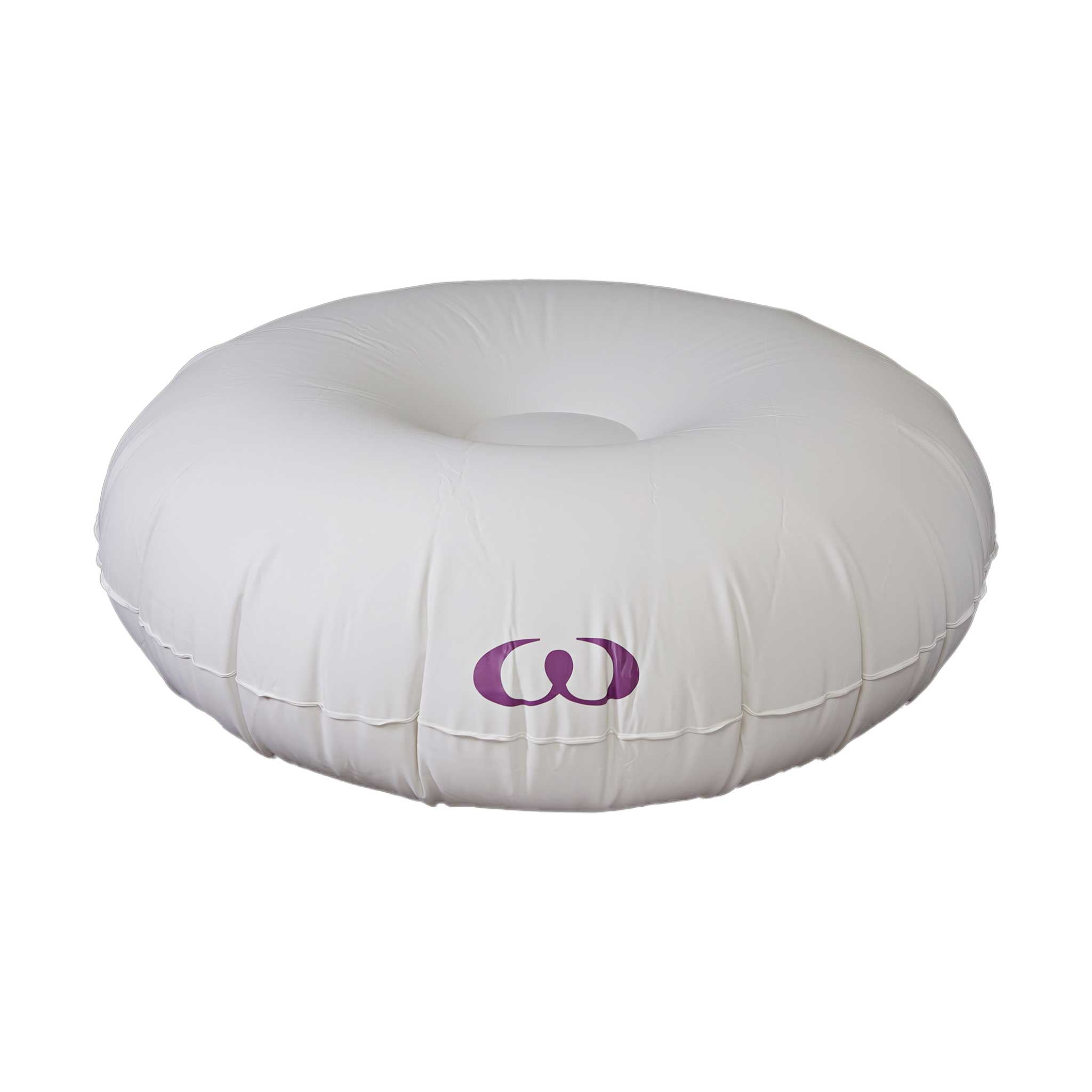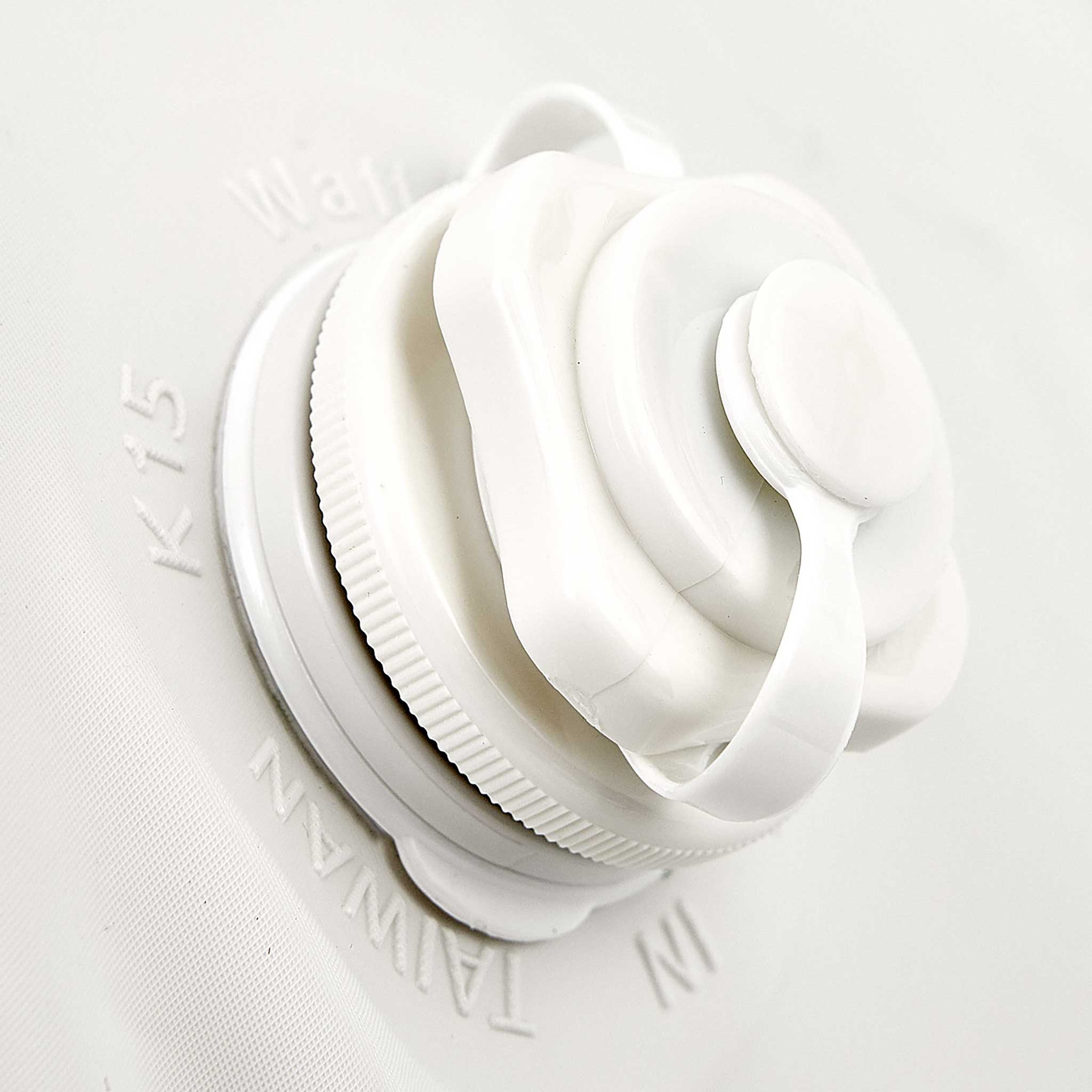 FITNESS - Waff Max Classic
Stress and tension can take a toll on our physical and mental well-being, making it difficult to relax and enjoy life.
Fortunately, there are many ways to learn to relax, and one of the most effective is through the use of a stress-relieving product like the Waff Max.
The Waff Max is a unique and innovative product that is designed to help you relax and unwind.
Whether you're dealing with stress at work, school, or in your personal life, this product can help you feel more calm and centered.
The Waff Max is made from high-quality materials that are gentle on the skin and easy to use. It features a soft, cushioned surface that provides a comfortable and relaxing experience.
The unique design of the Waff Max also makes it easy to hold and manipulate, allowing you to focus on your breathing and relaxation techniques.
One of the best things about the Waff Max is that it is versatile and can be used in many different ways.
You can use it to relax your mind and body while reading a book, watching TV, or simply sitting and relaxing. It's also great for meditation and yoga practice.
In addition to its many benefits, the Waff Max is also easy to clean and maintain, making it a great addition to any household.
So if you're looking for a way to learn to relax and unwind, consider the Waff Max - the ultimate stress-relieving product that will help you to achieve a more peaceful and fulfilling life.
The sensations from use of a Waff are immediate and effective for everyone.
Space required 40 sqft
Diameter 57 inch
inflating time 1.30 minute with an electric pump or air dryer in cold position.
Maximum weight 350 pounds (only one people laying on it).
BPM Free, without Phthalates
The main benefits obtained from a Waff max session (20 minutes) are :
A complete sensation of wellbeing
Full reset release
Better quality sleep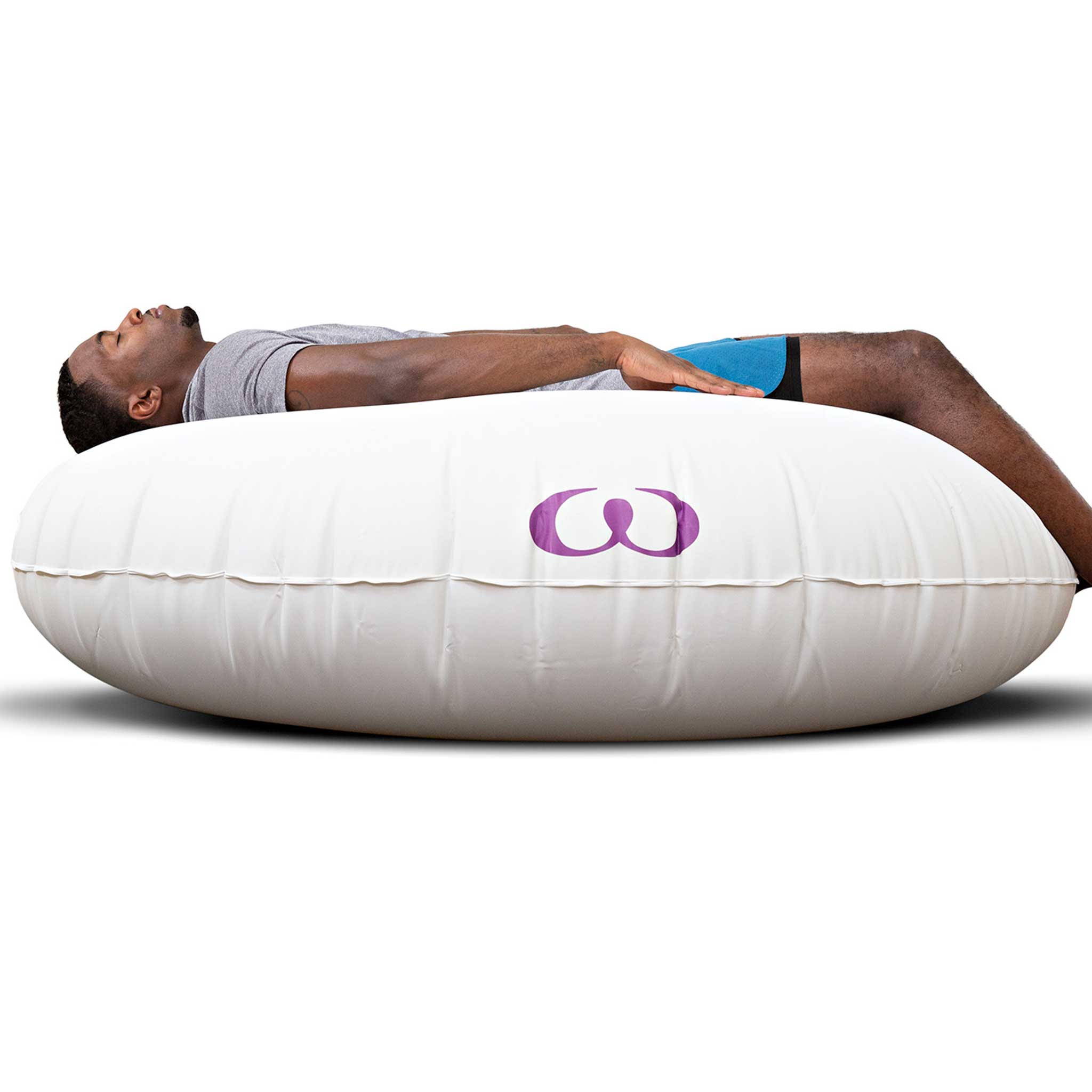 This product has no reviews yet.